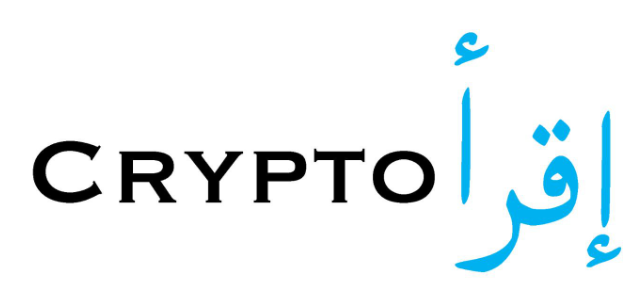 IqraCrypto: Bridging the Gap between Education and Blockchain in the MENA Region
Read Time:
1 Minute, 24 Second
IqraCrypto will be a blockchain-based certification platform that offers courses on various topics related to blockchain technology, including cryptocurrency, decentralized finance, and smart contracts. The platform aims to bridge the gap between education and blockchain in the MENA (Middle East and North Africa) region by providing accessible and affordable courses to students, entrepreneurs, and professionals.
Purpose
According to recent statistics, the MENA region has a population of over 480 million people, with a growing demand for blockchain technology. The e-learning market size in the GCC (Gulf Cooperation Council)  alone was valued at around $0.55 billion in 2020. This presents a significant opportunity for IqraCrypto to become a leading provider of blockchain education in the region.
The purpose of IqraCrypto is to make blockchain education accessible and affordable for everyone. The platform offers a wide range of courses, from introductory courses for beginners to advanced courses for professionals. Students can choose from a variety of courses, depending on their interests and skill level. The platform also offers certification programs that allow students to showcase their skills and knowledge to potential employers.
Explained
Our solution focuses on providing high-quality educational content in Arabic, making it accessible to a wider audience in the region. We aim to educate people on the benefits and practical applications of blockchain and crypto, thereby driving its adoption and empowering individuals and businesses to make informed decisions.
Currently, the beta version offers courses on various topics, including cryptocurrency, blockchain fundamentals, storage, bitcoin, wallets, and more. The courses are designed by industry experts and educators to provide students with a comprehensive understanding of the topics covered.IqraCrypto won several grants from reputable crypto firms.