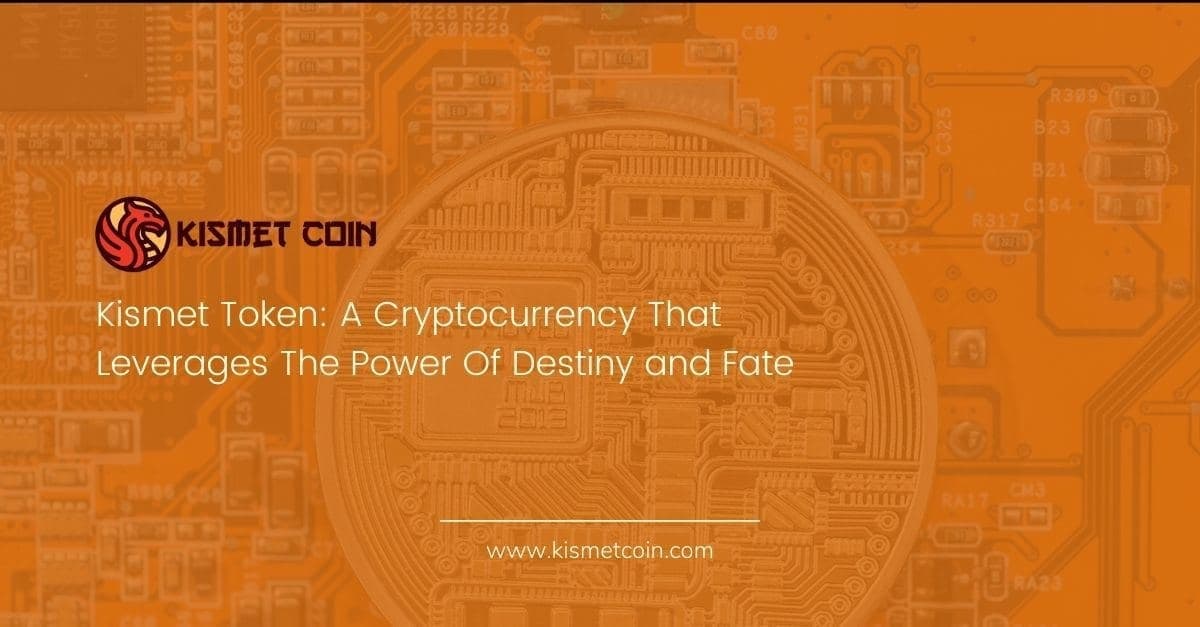 Kismet Token: A Cryptocurrency That Leverages The Power Of Destiny and Fate
Cryptocurrency is a game of luck that is guided by the free market. During this time of a pandemic, this path of luck seems to have saved so many people's wallets from gathering dust. As people search for an alternate way to earn money, crypto presents itself as an easy and accessible commodity. The crypto market might seem volatile but the success rate depends on the choices of action one makes while trading.
0
0
Having launched with an impressive roadmap, Tongtongcoin has achieved a lot in the number of innovations it has introduced in...